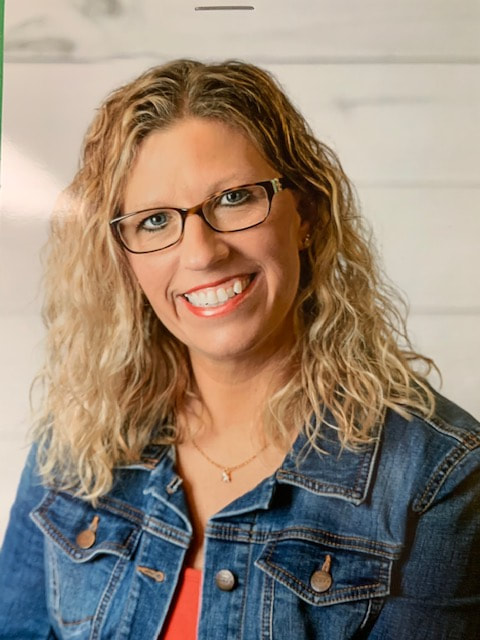 Cindy Maher, M.Ed. - Owner
I live in Sylvania, Ohio, with my husband, two amazing kids, and our dog, Stitch. I graduated from the University of Toledo with a Bachelor of Arts in Psychology as well as a Master's in Early Childhood Education. I have taken Early Childhood continuing education classes at Monroe Community College to comply with State Licensing Rules for Directors. I knew early on that working with children was what I was meant to do, and I haven't wavered in my commitment: I have worked with children most of my adult life!
I love watching children come into the center as infants and grow and develop with the center as they go on through each of the classrooms. It is always hard to see children leave because I get so attached, but knowing that those children have been in my care, even if it is for a short period of time, makes me feel good about what we do at BCDC. Every child who attends the facility has touched my life – making me a better person.