Encourage Your Child's Full Potential
Top-Rated Care With A Family Feel
Prepares Your Little Learner For Life
Encourage Your Child's Full Potential
Top-Rated Care With A Family Feel Prepares Your Little Learner For Life
Preschool & Childcare Center Serving Temperance, MI
Top-Quality Care That Makes The Front Page!
Excellence in service, education, and maintaining high standards for your child's environment is big news for Bedford. We are so proud of the prestigious designation that lets you know there is no better place for your child to be.
State-Of-The-Art Security Bring You Peace Of Mind
Security cameras and restricted access control -meaning we approve any entry to the building- are state-of-the-art security measures that set us apart from any other school in the area.
Keep Your Family Safe From COVID-19
Reduce Exposure To Both Harsh Chemicals And Germs
The eco-friendly, green cleaning product, H2Orange, is free from harsh chemicals that may harm children's skin, eyes, and respiratory systems. Spaces stay thoroughly disinfected thanks to this powerful, hospital-grade cleaning solution.
The Parent Referral Rewards Program Pays!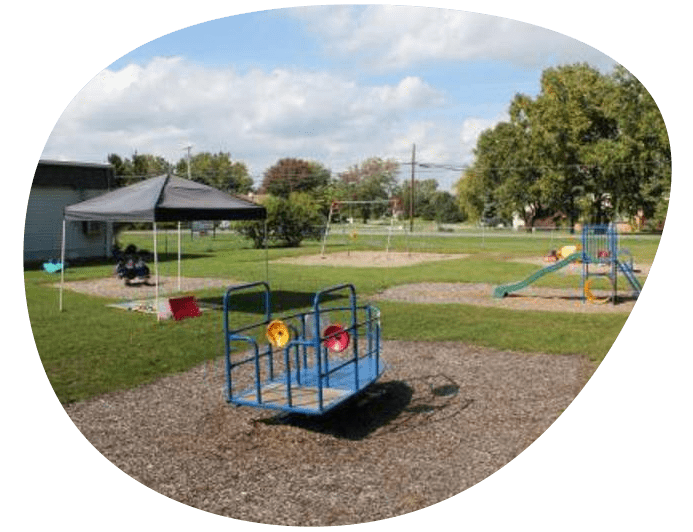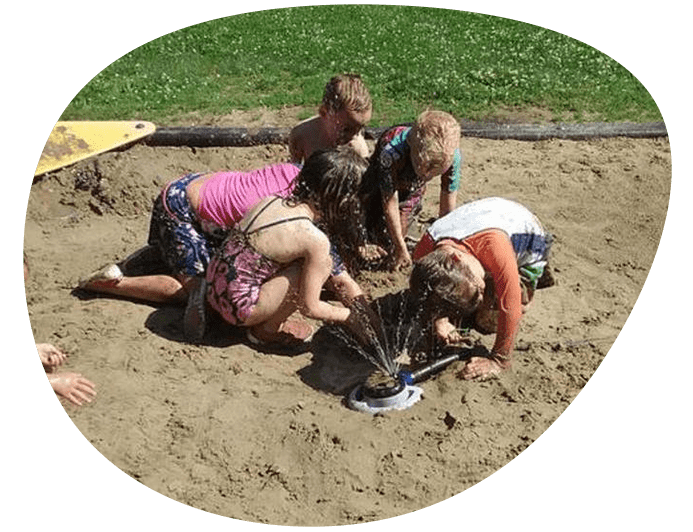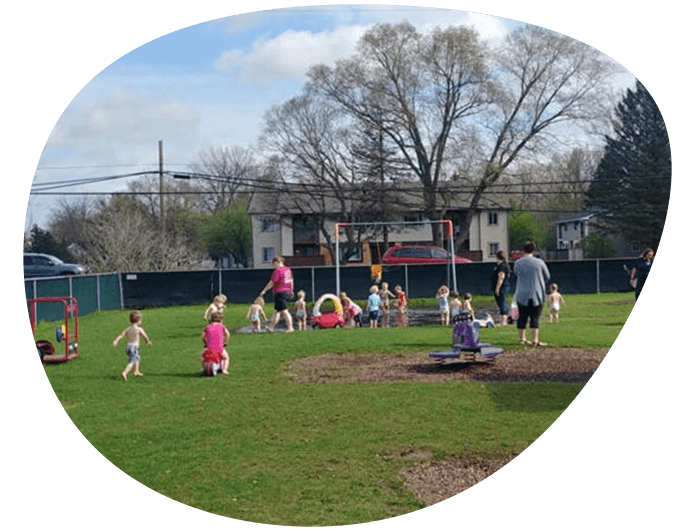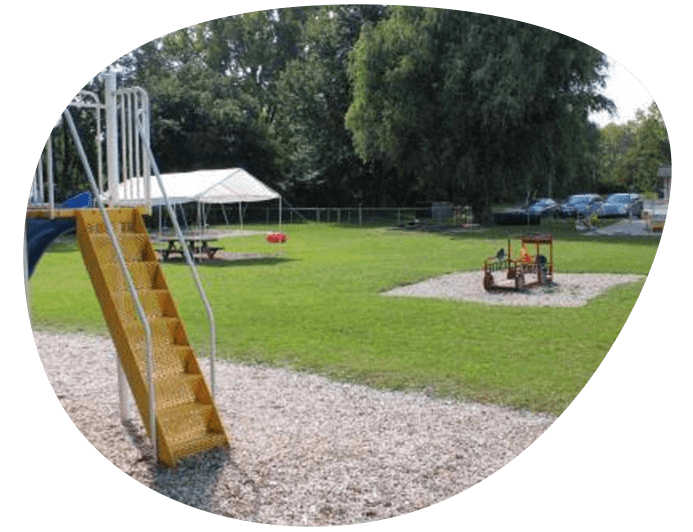 Kids Love Our Playground: The Largest In SE Michigan!
The vast playground and all its fantastic features are something your child will want to explore day after day. They discover gardens, a real-life boat, a water table, a mud kitchen, and much, much more.
Let's Get Your Little One Kindergarten-Ready Today
Expect engaging, hands-on, educational programming. No matter your child's age, they're invited to partake in both teacher-led activities and free play that readies them for school and beyond.
Your Child Learns More Than Academics
Children Grow Confident As They See, Live, And Practice These Core Values:
Develop Social Skills With Teaching Strategies Gold®
This impressive teaching tool presents progressions of development and social-emotional goals for your child. Smooth social skills are a part of their personalized lesson plans.
Trust Educated Teachers To Make A Difference
Headteachers with a Child Development Associate's Degree or higher teach your little one to reach new academic heights. The Director has been with us for over a decade, opening eyes, expanding minds, and touching hearts.
When 2 Or More Children Are Enrolled, You Get A 10% Discount
Earn
FREE Days
The Longer Your Child Is Enrolled
Receive Fun Pics And Updates From Your Phone
Stay informed and updated about your child every day with Bloomz, an app designed to make sure you always have the information you need and to help you stay in alignment with what they're learning!
Flexible Scheduling With Full-Time And Part-Time Enrollment.
Supporting you is crucial to your child's success!
3 Ways
We Support You And Your Family Are:
Yes, We Offer Tuition Support Options
Hear What Parents Have To Say...